Sheesham Wood Beard & Hair Comb (Pack of 2)
0

Review
Incredible Man Sheesham wooden combo for hair & beard. A perfect grooming comb for a sensitive scalp or skin.

Made from best quality Natural Sheesham Wood Indian Rosewood.
Subtle teeth add versatility for varying beard lengths.
Reduces the risks of fungal infections, dandruff, split ends, and hair breakage.
₹398
36 in stock
Your Shiny Hair
Guaranteed
No parabens, No sulphates, No petrochemicals, No phthalates,
No synthetic dyes, No minerals oils, No aluminium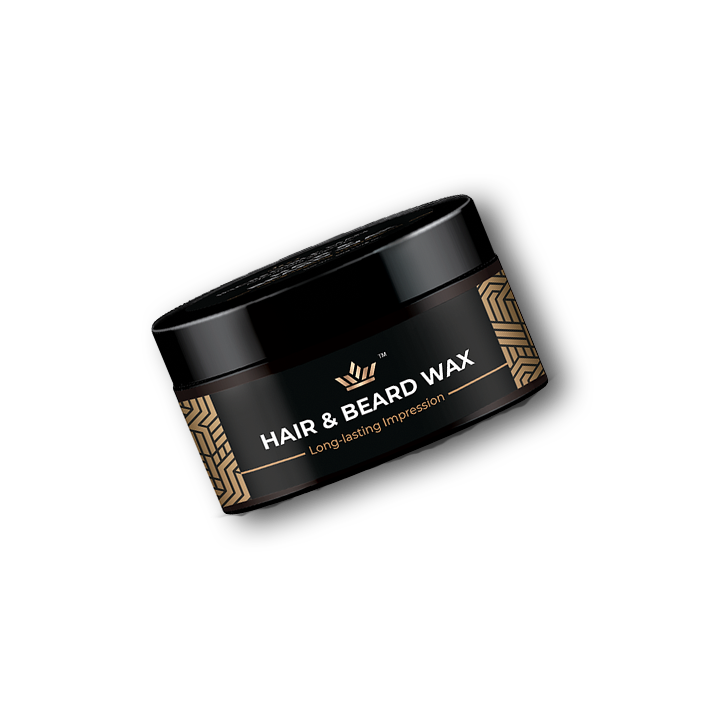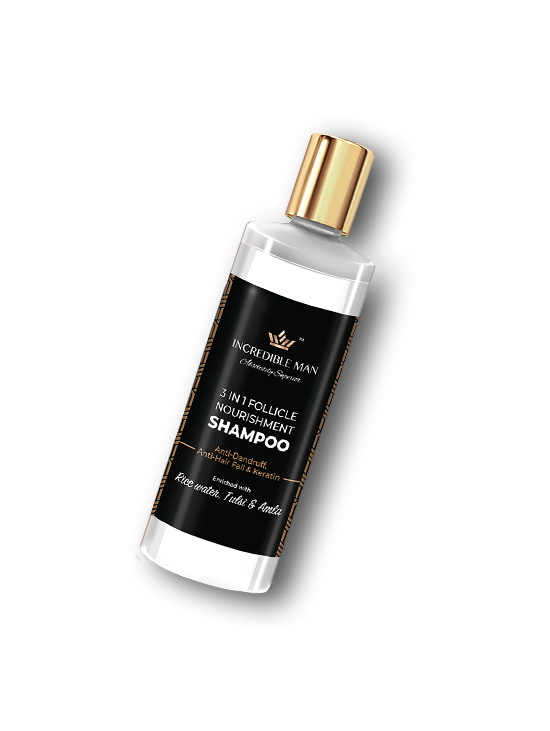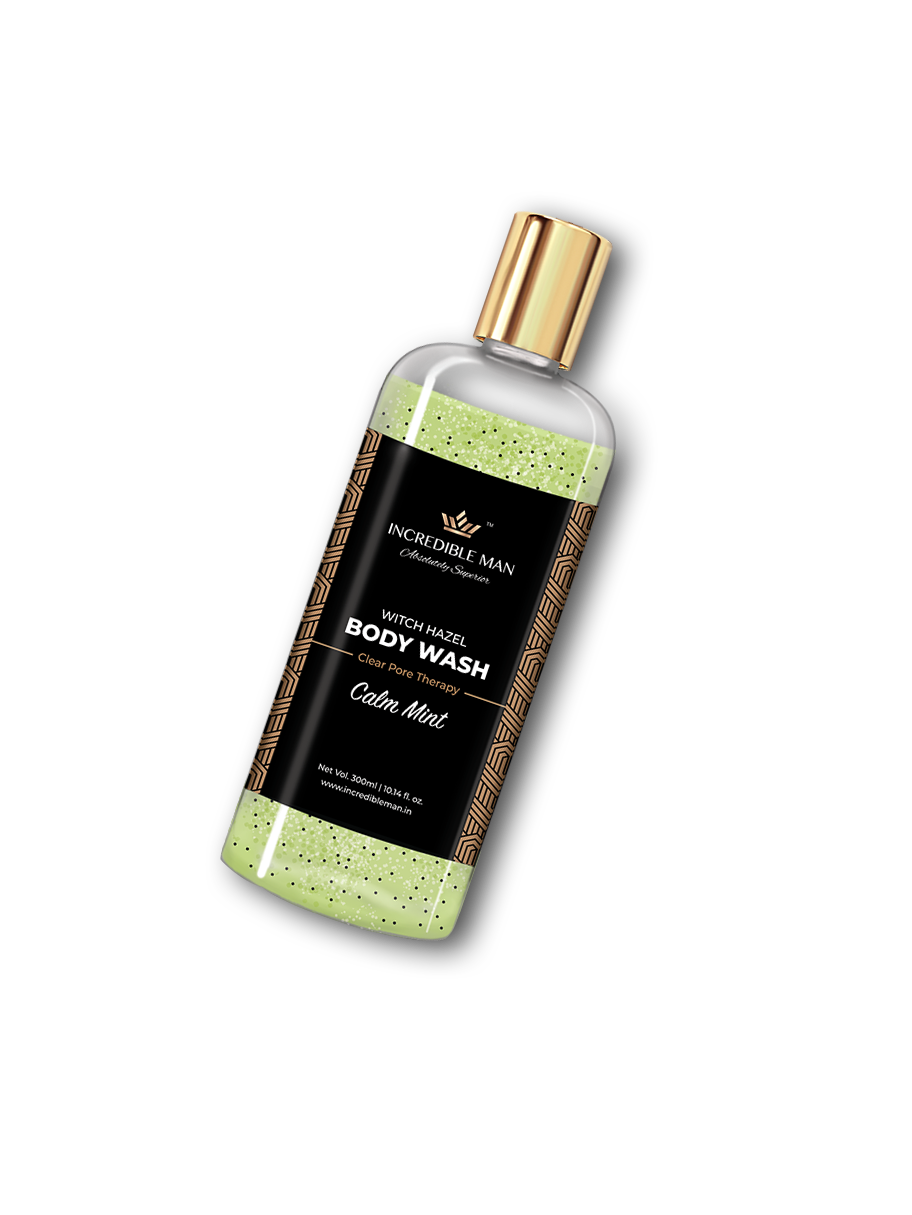 They all love Incredible Man!
There are no reviews yet.
Let's stay in touch
Sign up for the smiles in your inbox: tips on grooming, skincare, oral care, hygiene. Plus, get updates on new products & giveaways.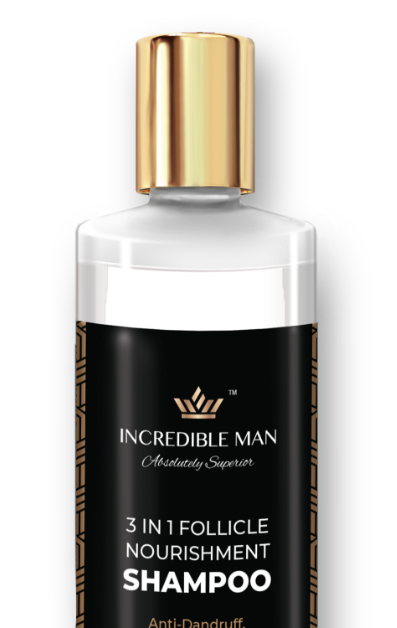 Add your sample product
Want to try other products? We always recommend you the best of ours!
Enjoy the free sample with your order. It's simple & easy! No offer code is required. Terms & Conditions applied.